0 Discover the Charm and Beauty of Lugano: A Guide for Tourists
by

Mario Berlusconi

29-03-2023
Your vote is:
0.00 of 0 votes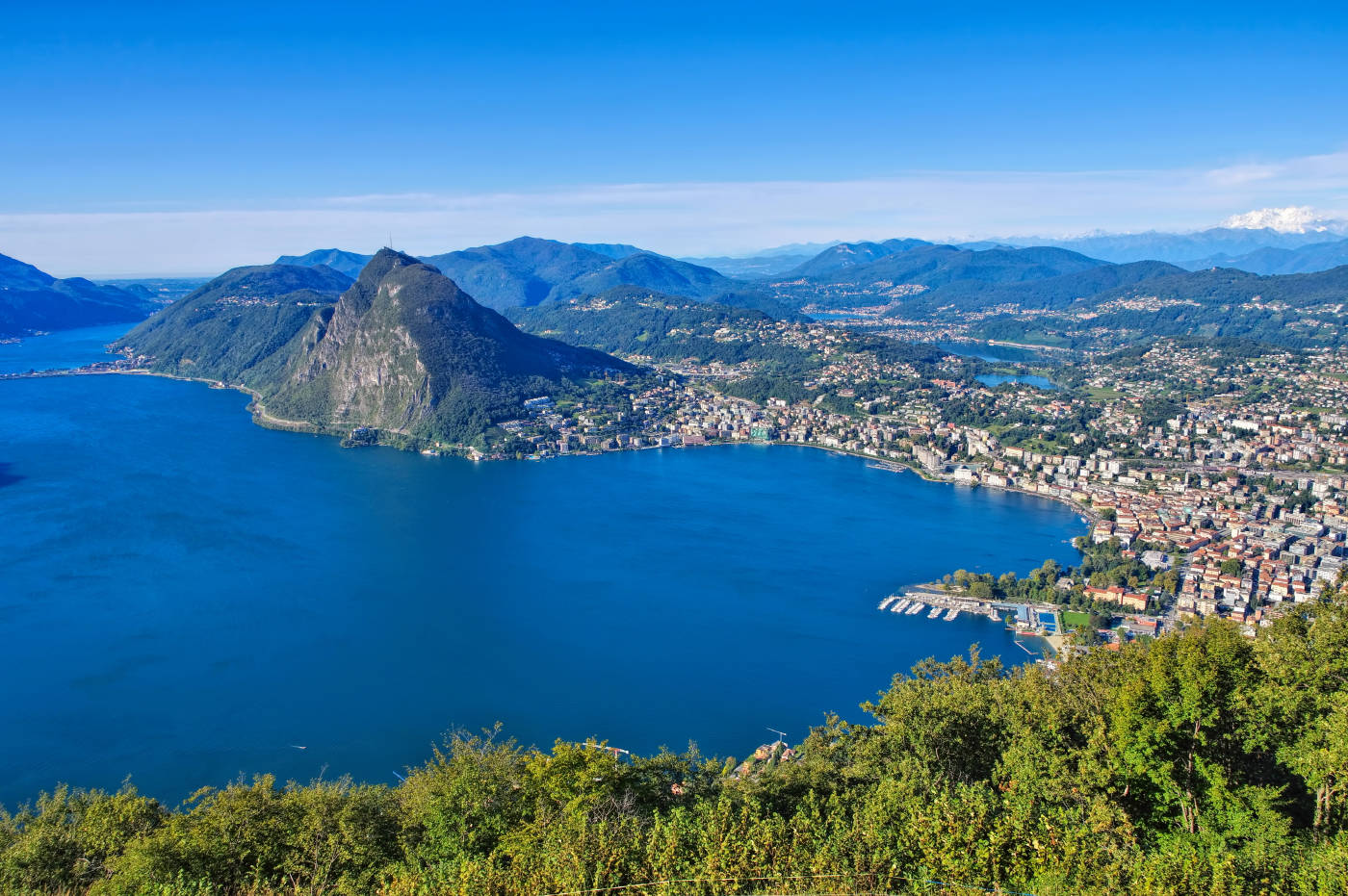 Lugano, the picturesque city nestled in the heart of Switzerland, is a true gem for tourists seeking a tranquil and serene escape. With its stunning lake and magnificent mountains, Lugano offers a perfect blend of natural beauty and urban sophistication. Here's everything you need to know about this amazing city, from tourist information to must-visit places.
Tourist Information
Lugano is a city in the Italian-speaking region of Switzerland, which makes it a unique cultural experience for visitors. The official language of Lugano is Italian, but English and German are also widely spoken. The currency used in Lugano is the Swiss Franc (CHF), but most places accept credit cards.
Tourist Places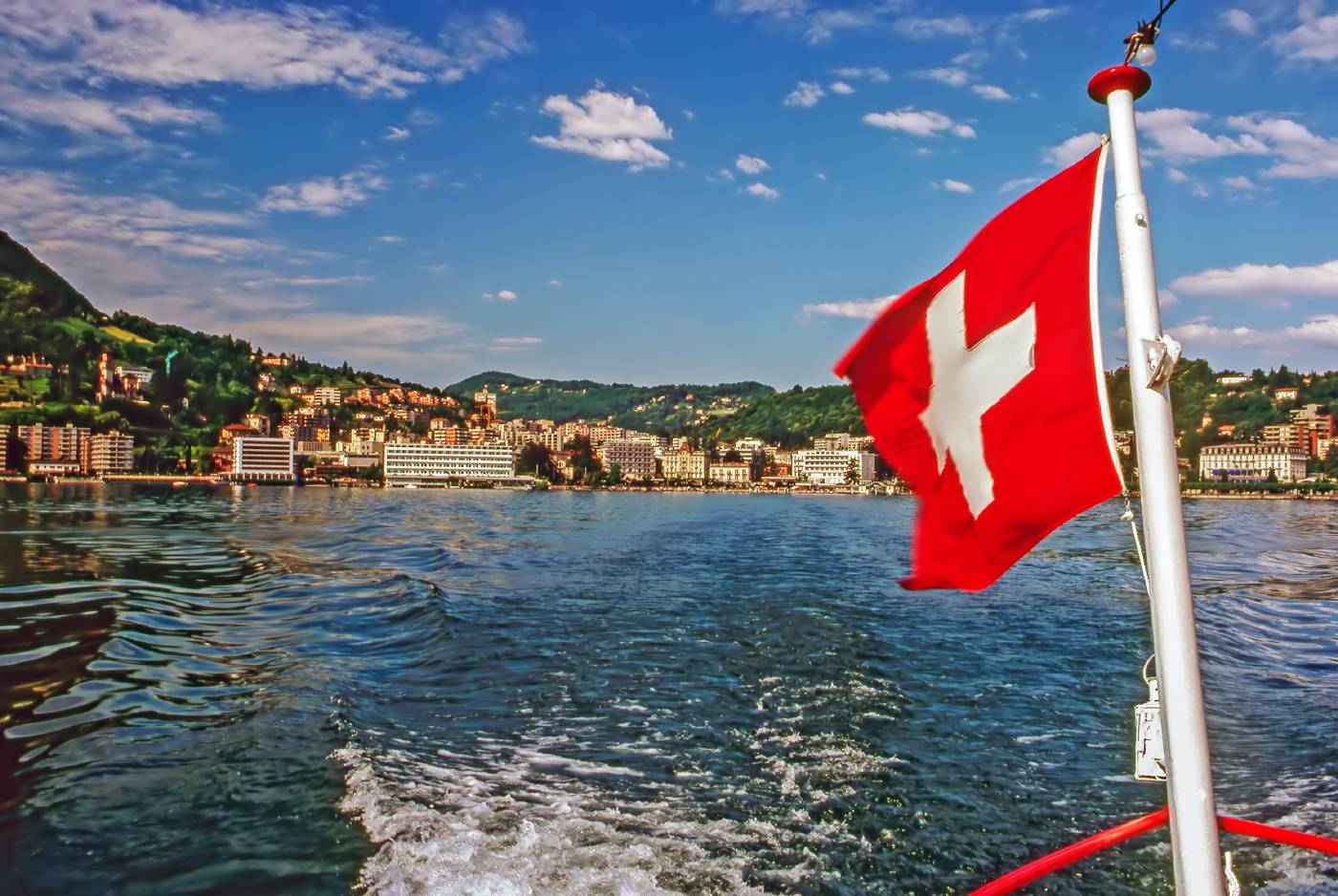 One of the must-visit places in Lugano is the stunning Lake Lugano, which is surrounded by picturesque mountains and offers a plethora of water activities such as boat rides, kayaking, and swimming. The lake also boasts several parks and gardens, perfect for a relaxing picnic or a romantic stroll.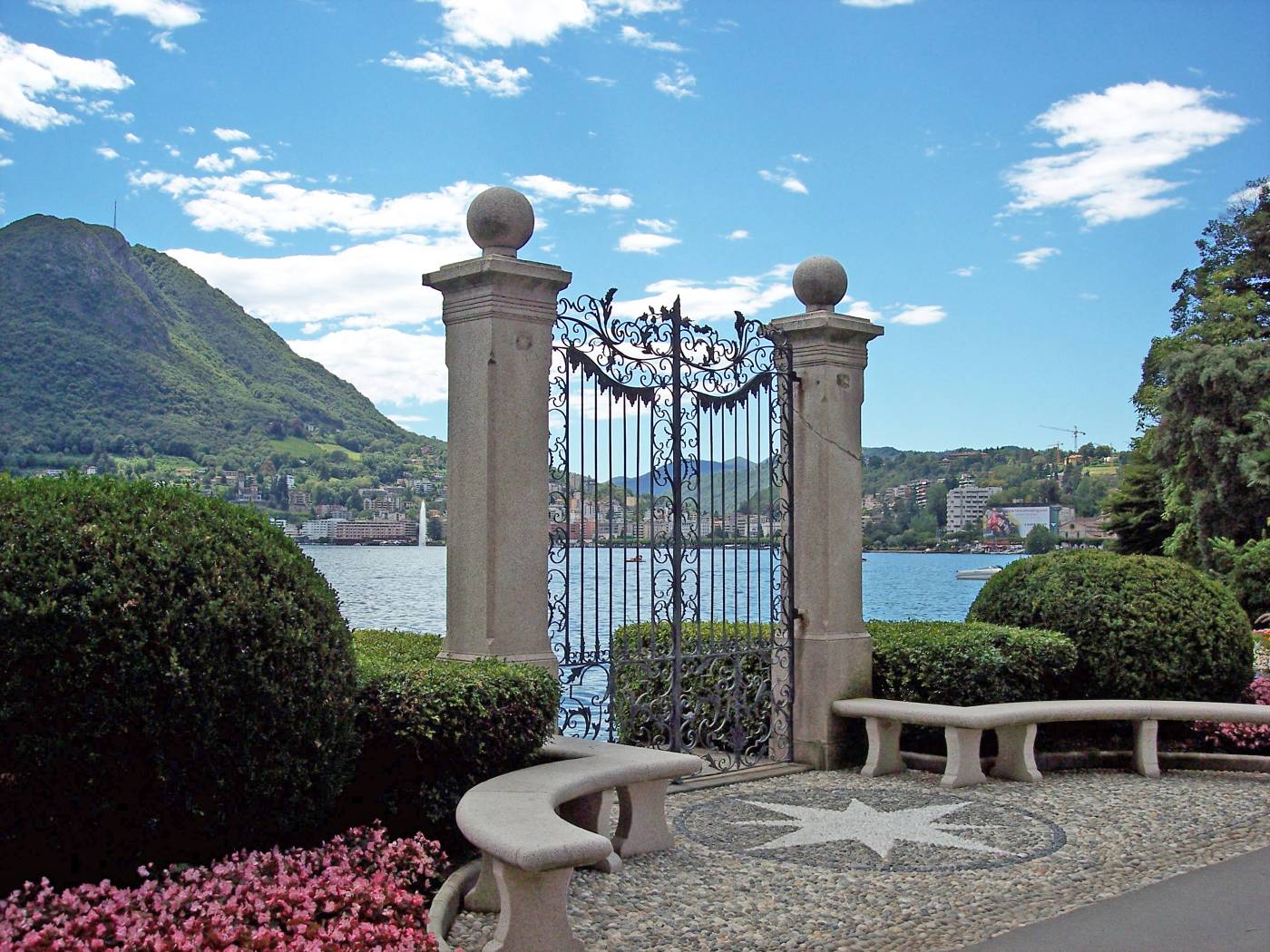 Another popular tourist attraction is Monte Bre, the highest mountain in the area. Visitors can reach the summit by taking a funicular ride, which offers breathtaking views of the city and the lake. The mountain is also home to several hiking trails, where hikers can enjoy the stunning vistas and natural beauty.

If you're a history buff, make sure to visit the historic center of Lugano, with its charming cobblestone streets, colorful houses, and ancient architecture. The city is also home to several museums, including the Museo d'Arte della Svizzera Italiana, which showcases contemporary Swiss and Italian art.
How to get from Milan in public transport and private transfer
Getting to Lugano from Milan is easy and convenient, with several public transport options available. The most popular option is taking a train from Milan to Lugano, which takes around one hour and offers stunning views of the countryside.
If you prefer a more luxurious and comfortable option, you can book a private transfer on a Mercedes S class, Mercedes E class, or Mercedes V class. These options offer door-to-door service and a personalized experience, with a professional driver taking you directly from Milan city or Malpensa airport to Lugano.
For larger groups, a bus is the most cost-effective option, with several operators offering services from Milan Malpensa airport to Lugano. These buses are spacious and comfortable, with plenty of legroom and air conditioning.
In conclusion, Lugano is a must-visit destination for tourists seeking a serene and scenic escape. With its stunning lake, magnificent mountains, and charming architecture, this Swiss city offers a perfect blend of natural beauty and urban sophistication. Whether you choose to travel by public transport or a private transfer, Lugano is definitely worth a visit.