0 Discovering the Charm of Riva del Garda: A Must-Visit Destination in Northern Italy
by

Tara Malone

26-03-2023
Your vote is:
0.00 of 0 votes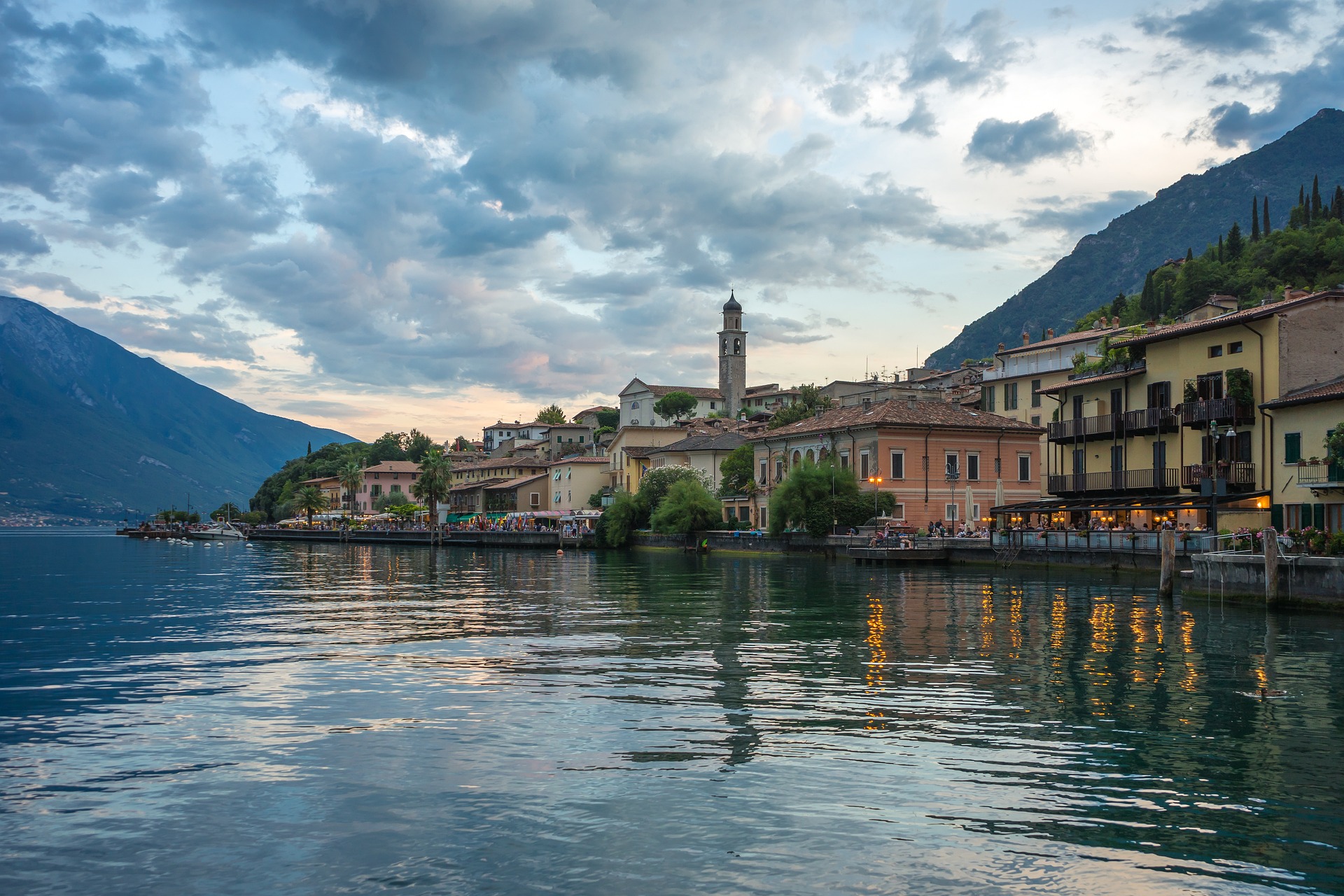 Riva del Garda is a picturesque town located in the northern region of Italy, nestled in the foothills of the Italian Alps on the shores of Lake Garda. This charming town is a popular tourist destination, known for its scenic beauty, rich history, and plethora of recreational activities.
Tourist Information:
Riva del Garda is a town in the Trentino-Alto Adige/Südtirol region of Italy. It has a population of approximately 17,000 people and is located on the northern shore of Lake Garda, the largest lake in Italy. The town has a Mediterranean climate, with mild winters and warm summers. The official language of the town is Italian, but German and English are also widely spoken.
Tourist Places: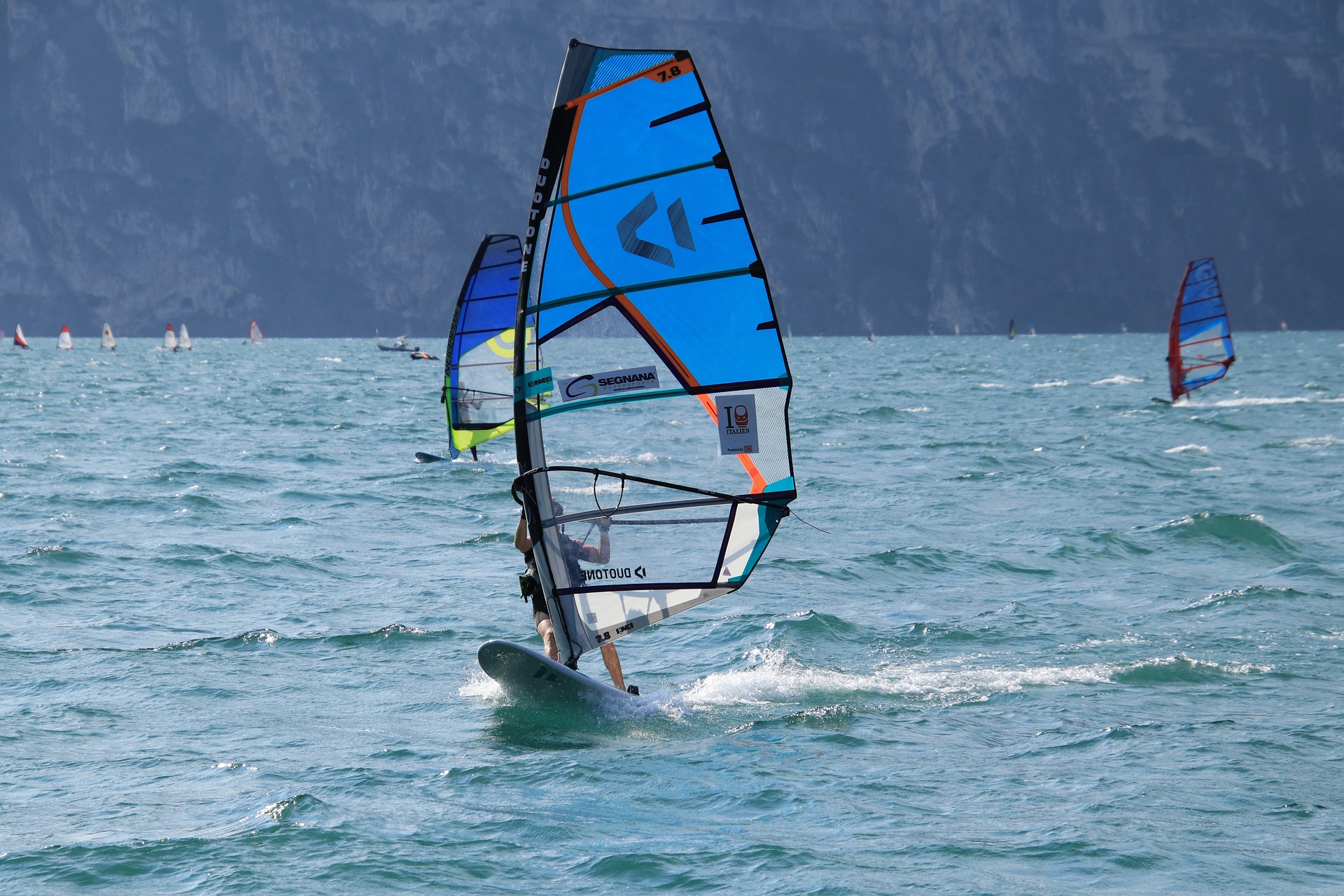 Riva del Garda offers a wealth of tourist attractions, including historical sites, natural wonders, and recreational activities. Some of the top tourist places to visit in Riva del Garda include:
Riva Castle: This impressive castle dates back to the 12th century and is one of the town's most significant historical landmarks. The castle offers stunning views of Lake Garda and the surrounding mountains.
The Old Town: Riva del Garda's charming old town is a maze of narrow streets, historic buildings, and quaint shops and restaurants. It is a great place to wander and soak up the town's vibrant atmosphere.
Lake Garda: The lake is the star attraction of Riva del Garda, offering endless opportunities for outdoor recreation. Visitors can swim, sail, windsurf, or simply relax on one of the lake's many beaches.
Monte Baldo: This majestic mountain offers panoramic views of Lake Garda and the surrounding landscape. Visitors can take a cable car to the summit and enjoy hiking, mountain biking, or paragliding.
Varone Waterfall: This stunning waterfall is located just outside Riva del Garda and is one of the region's most popular natural attractions.
How to Get to Riva del Garda:
Riva del Garda is easily accessible from Milan by both public transport and private transfer.
Public Transport: Visitors can take a train from Milan to Rovereto, which is the nearest train station to Riva del Garda. From Rovereto, there are regular bus services to Riva del Garda, which take approximately 45 minutes.
Private Transfer: Visitors who prefer a more comfortable and convenient option can opt for a private transfer from Milan to Riva del Garda. There are many private transfer companies that offer this service, and the journey takes approximately 2.5 hours.
In conclusion, Riva del Garda is a must-visit destination for anyone traveling to northern Italy. With its stunning natural beauty, rich history, and abundance of recreational activities, there is something for everyone in this charming town. Whether you choose to explore its historical landmarks, relax on its beaches, or take in the breathtaking views of the surrounding landscape, Riva del Garda is sure to leave a lasting impression.