0 Shop Till You Drop: FoxTown Outlet - The Ultimate Shopping Experience
by

Mario Berlusconi

03-04-2023
Your vote is:
0.00 of 0 votes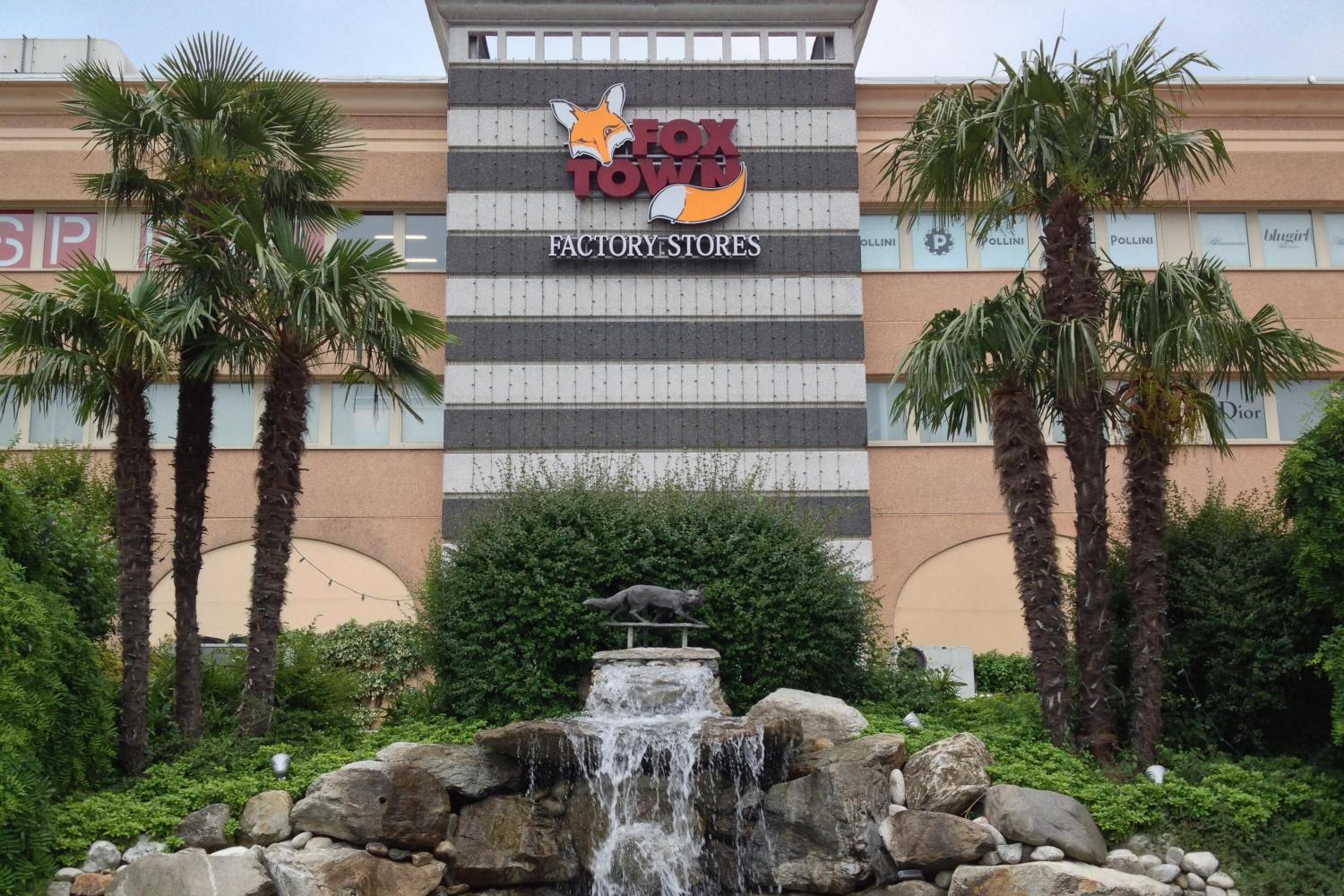 FoxTown Outlet is one of the most popular shopping destinations in Switzerland, known for its luxurious brands and discounted prices. Located just 45 minutes from Milan, it's a must-visit for tourists who love to shop. In this article, we will provide you with all the information you need to know about FoxTown Outlet, including tourist information, brands, tax in Switzerland, discount season, and how to get there from Milan using public transport or private transfer.
Tourist Information
FoxTown Outlet is situated in Mendrisio, Switzerland, a charming town in the Canton of Ticino. The outlet offers a wide range of products, including clothing, footwear, accessories, and homeware, all of which are sold at a discounted price. The outlet is open seven days a week, including on Sundays, and it welcomes tourists from all over the world.
Brands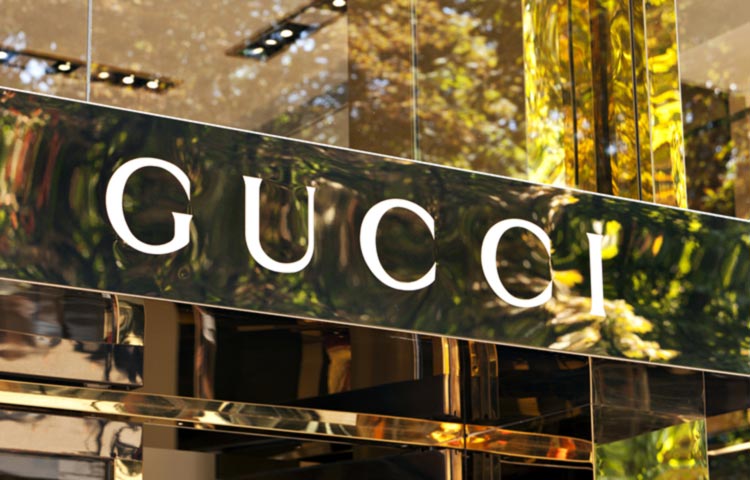 FoxTown Outlet is home to over 160 stores, featuring some of the world's most luxurious brands, including Gucci, Prada, Versace, Armani, Michael Kors, and many more. In addition to fashion brands, there are also shops offering homeware, sports equipment, and electronics, among others.
Tax in Switzerland
Switzerland is known for its high taxes, but when it comes to shopping, tourists can benefit from the country's tax refund policy. Visitors who are not residents of Switzerland can receive a tax refund of up to 8% on purchases made in Switzerland. To receive the refund, visitors must present their passport and a completed tax refund form to the retailer at the time of purchase.

FoxTown Outlet offers discounts throughout the year, but the best time to visit is during the sales season. The sales season in Switzerland typically starts in January and July, and lasts for six weeks. During this time, visitors can enjoy discounts of up to 70% on selected items.
How to get there from Milan - Public Transport
To get to FoxTown Outlet from Milan, visitors can take a train to Mendrisio station. The journey takes approximately 40 minutes, and trains run every 30 minutes. From the station, visitors can take a shuttle bus, which operates every 15 minutes, to the outlet. The bus journey takes around 5 minutes and costs CHF 2.50.
Private Transfer to FoxTown Outlet
Alternatively, visitors can hire a private transfer service to take them directly from Milan to FoxTown Outlet (from 100 Euro). This is a more expensive option, but it offers more convenience and flexibility. Private transfer services can be booked in advance, and the journey takes approximately 45 minutes.
In conclusion, FoxTown Outlet is a fantastic shopping destination for tourists visiting Switzerland. With its impressive range of brands, discounted prices, and convenient location, it's easy to see why it's so popular. Whether you're traveling by public transport or private transfer, a visit to FoxTown Outlet is a must-do activity for any shopping enthusiast.